Book discussions and Latin classes for adults 50+
Join Our Online Book Discussions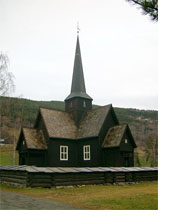 Join our discussion during April and May of first book of Sigrid Undset's great trilogy,
Kristin Lavransdatter
.
Talk about Mr. Selfridge, Call the Midwife, Wolf Hall and other favorite Masterpiece and PBS programs in our
PBS Masterpiece 2015
discussion.
Questions about our books or PBS discussions? Email
books@seniorlearn.org
.
Welcome to our fellow
Promotion Partners of the Library of Congress Center for the Book
.
View all SeniorLearn Book Discussions. Or learn more.
Online Latin Classes