Book discussions and Latin classes for adults 50+
Join Our Online Book Discussions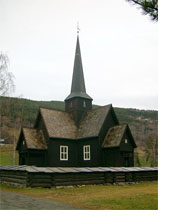 Join our discussion through June of Sigrid Undset's great trilogy,
Kristin Lavransdatter
.
Talk about Poldark and Sherlock and other favorite Masterpiece and PBS programs in our
PBS Masterpiece 2015
discussion.
Questions about our books or PBS discussions? Email
books@seniorlearn.org
.
Welcome to our fellow
Promotion Partners of the Library of Congress Center for the Book
.
View all SeniorLearn Book Discussions. Or learn more.
Online Latin Classes